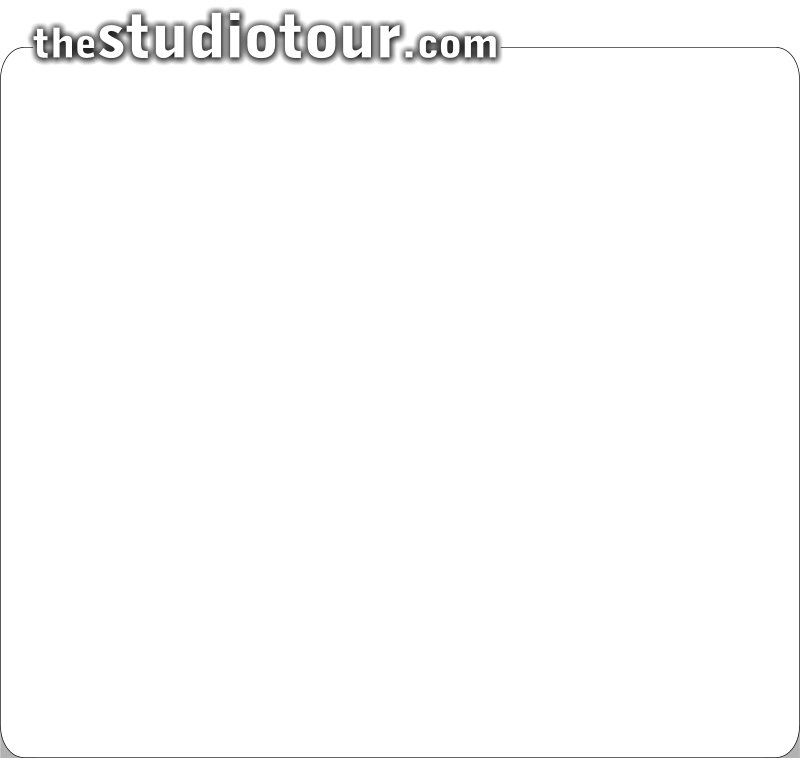 Press Releases - Universal Studios Hollywood
UNIVERSAL CITY, Calif., May 16 2007 -- With a record-breaking heat wave on Southern California's horizon, Universal Studios Hollywood has transformed its two most popular rides and is making significant enhancements to many of its park attractions to make The Entertainment Capital of L.A. the coolest place to be in Southern California this summer.

The world-famous Jurassic Park ride has been transformed into a water ride, becoming wetter than ever with the addition of thousands of gallons of water, new "soak-to-the-bone," 60'-high water blasting geysers, drenching special effects and additional water-gushing Dilophosaurus dinosaurs.

A major enhancement will also transform "Revenge of the Mummy -- The Ride," America's top indoor roller coaster, which will accentuate the cool quotient by lowering the mercury to a bracing 60 degrees within the Mummy's tomb, then enveloping guests in a liquid nitrogen blanket that will drop thermometers to a frigid 45-degrees. The ride's new finale will also assail guests with an explosion of thousands of flashing strobes and special effects lighting, a hair-raising new finish that will contribute to a truly chilling new experience.

Other areas of the park are also being re-fitted for the warm weather. Newly added water-misters and shaded queue lines will add to guests' comfort. "Nickelodeon Blast Zone" will continue to keep kids of all ages cool. At ground level, the towering 30' tall Nickelodeon rocket will unleash more than 10,000 gallons of recycled water per hour from several water-blasting engines. A deluge of water, poured from two 500-gallon over-headwater buckets, will shower bystanders with over 12,000 gallons of water per hour. (If guests prefer to enjoy the splash from afar, they can opt to watch from a conveniently located "dry zone.")

Guests can also beat the heat at the popular "WaterWorld: A Sea War Spectacular," where the quest for "dry land" is typically a water-logged experience. "Coke Soak" offers another water-logged experience and temperatures at "Terminator 2: 3D," and "Special Effects Stages" never rise above a comfortable 65-degrees.

Universal Studios Hollywood, The Entertainment Capital of L.A., includes a full-day, movie-based theme park and Studio Tour, the CityWalk entertainment, shopping and dining complex, the Universal Cinemas and the Gibson Amphitheatre concert and special event venue. The theme park features such groundbreaking attractions as "Revenge of the Mummy -- The Ride," "Shrek 4-D," "Jurassic Park -- The Ride" and the world-renowned Studio Tour, which takes guests behind-the-scenes of such landmark TV and movie locations and sets as Steven Spielberg's "War of the Worlds." CityWalk features 65 entertainment-themed restaurants, nightclubs, shops and dynamic entertainment options. The Universal Cinemas, which includes California's largest IMAX venue, features the best movie-going experience in Los Angeles.