Universal Studios Hollywood
War Lord Tower (1965 - 2001)
Also known as the Crusades Tower, this imposing structure was built for the 1965 Universal film "The War Lord" starring Charlton Heston. It was a major landmark on the Upper Lot until it was demolished in 2001 to make way for the Nickelodeon Blast Zone.
Photo Gallery
War Lord Tower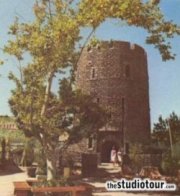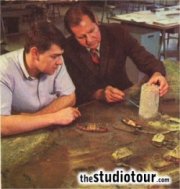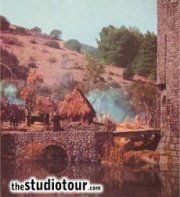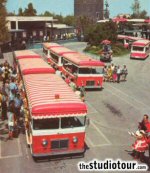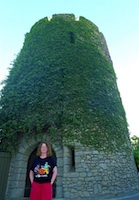 Back to...