Universal Studios Hollywood
Universal Plaza
Opened: 29 August 2013

A new retail and food area in the heart of the Upper Lot, taking up the area formerly occupied by the Wild West Stunt Show arena.
There's a new Pinks Hot Dogs outlet, a water play area, a show arena, as well as the new centrepiece tower.
Construction Photos: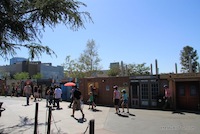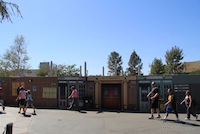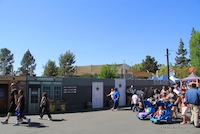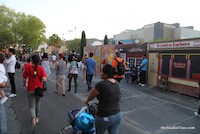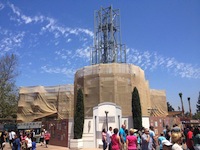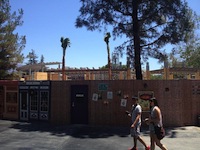 After Opening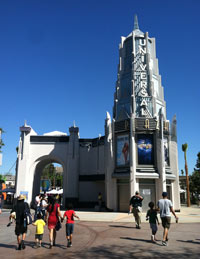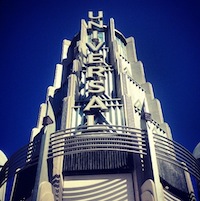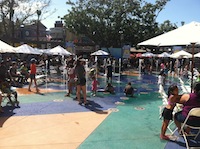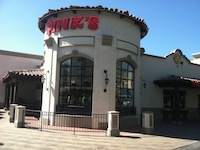 Back to...
Leave Comments
Content and photos (c) theStudioTour.com except where noted.