Universal Studios Hollywood


Nutty Professor II Props Exhibit

(?2000 - ??)
Around the time of the movie's release, a selection of scenery and props from the second Nutty Professor movie was displayed on Stage 34, adjacent to the World of Cinemagic show.
Before this walkthrough (around 1998) the Small Soldiers Behind the Scenes Experience was on the same stage.
Images taken from http://www.vergottini.com/LosAngeles00/UniversalStudios.htm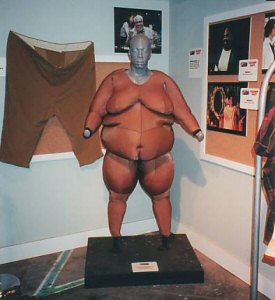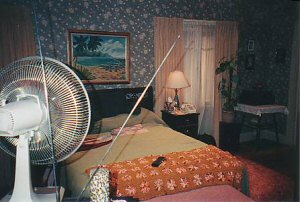 Back to...
Leave Comments