Universal Studios Hollywood
Lucy: A Tribute
(1990 - January 2008)
A series of exhibits celebrating the life and work of Lucille Ball who's "I Love Lucy" sitcom pioneered much of what is now seen as essential in TV comedy. Lucille died in April 1989, and plans were formed to commemorate her work at Universal Studios Hollywood. An exhibition opened later at Universal Orlando.
This attraction is now closed and has been replaced by The Universal Experience (opened April 2008)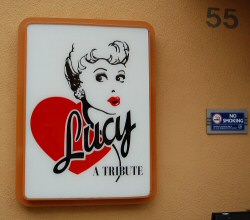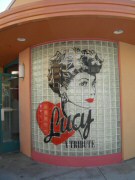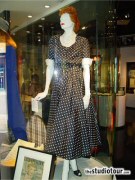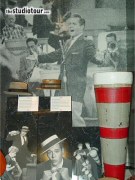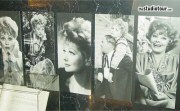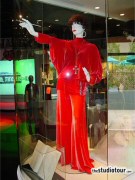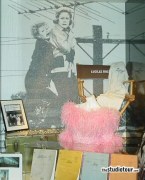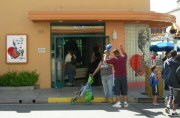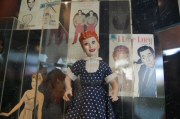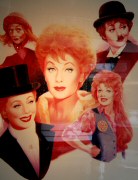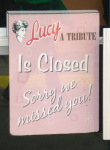 Back to...
Leave Comments
Content and photos (c) theStudioTour.com except where noted.