Universal Studios Hollywood
Hollywood Photoland
November 2006 to November 2014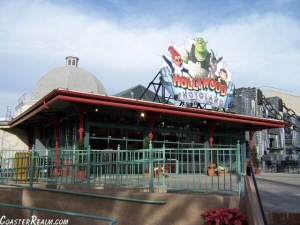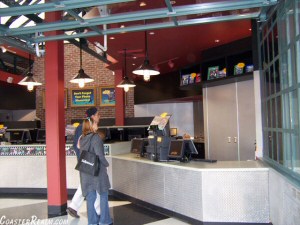 Until November 2006 this was Frank 'N' Steins - a restaurant. It reopened at the start of December 2006 as the place to collect your photos taken around the park.
The building was demolished as part of the Victoria Station redevelopments in November 2014.
Back to...
Leave Comments
Content and photos (c) theStudioTour.com except where noted.