Universal Studios Hollywood
Food: Gladstones
(1993 to 2005)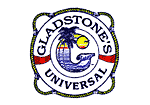 The restaurant was part of the original CityWalk when it opened in 1993, and closed in late 2005, to be replaced by the Bubba Gump Shrimp Co. which opened in June 2006
From the CityWalk website, 2005:
"Gladstone's Universal takes fresh to new depths. Live Maine lobsters are just one of the many specialties that make Gladstone's UniversalSM L.A.'s hottest seafood stop. A large dining room takes guests out to the high seas with a decidedly nautical feel. Or sit on the patio to check out all the action and entertainment on CityWalk.
The main attraction here is the food. Tender sea scallops, clams, live Maine lobster, mussels, shrimp and succulent king crab round out the menu. You'll also find seafood salad, an oyster bar, clam chowder, fresh fish, and scampi - the freshest and best seafood around. For guests who like to stay on solid ground, Gladstone's has great salads, steaks, sandwiches, hot sourdough bread and delicious desserts. It's all here at Gladstone's UniversalSM.
Gladstone's UniversalSM is great for any occasion, offering:
Seating up to 550 guests.
Two private meeting/banquet rooms to accommodate groups from 20-60.
Custom menus for group breakfasts, lunches, dinners, meetings and receptions.
Heated outdoor patio seating right in the heart of the action at Universal CityWalk®.
Fun atmosphere.
Unparalleled service.
Discounted and hosted valet parking available.
Convenient CityWalk Dine-A-Round Packages for large groups.
Built-In Projection Screen in both private rooms.
Color TV/VCR available.
Mix and Mingle Bar Area. "
Map (PDF) of Gladstones seating layout
Photos formerly on the CityWalk website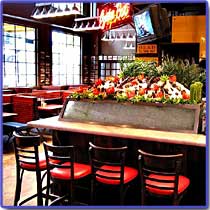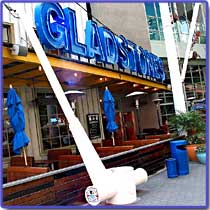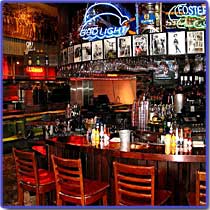 Photos by David Crown, October 2003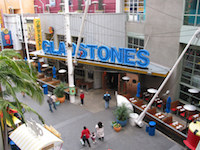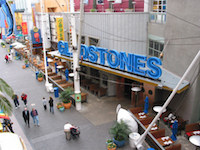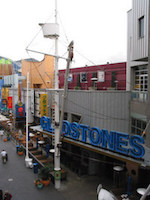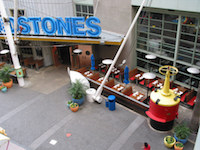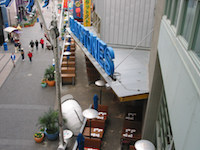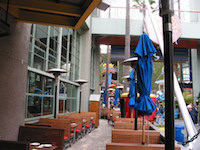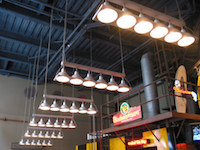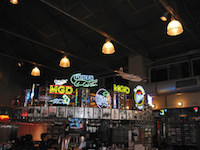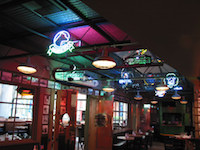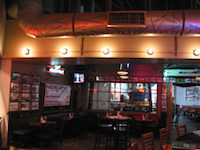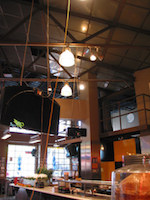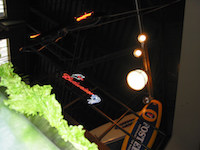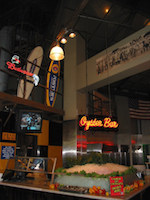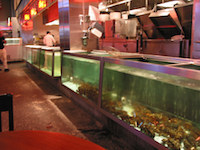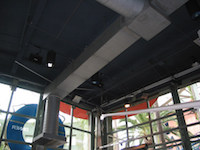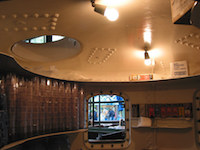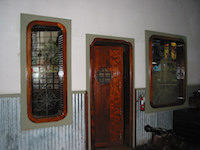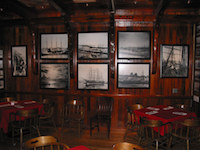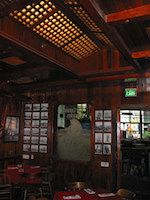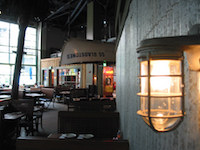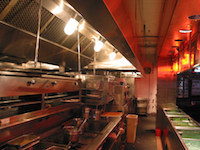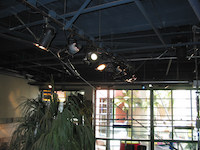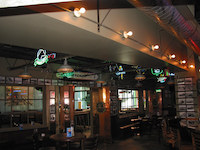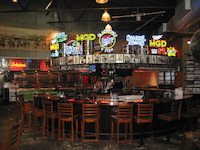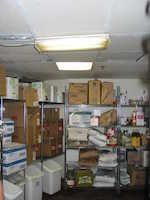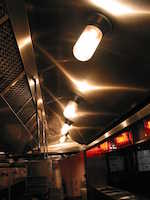 Back to...
Leave Comments
Content and photos (c) theStudioTour.com except where noted.