Twickenham Film Studios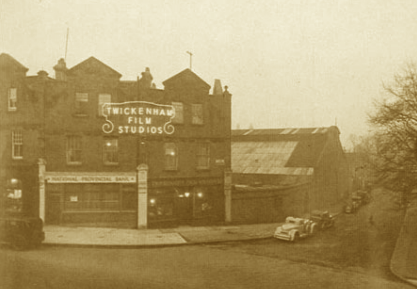 Twickenham Film Studios is a film studio located in St Margarets, London, England used by many motion picture and television companies. It was established in 1913 by Dr. Ralph Jupp on the site of a former ice-rink. At the time of its original construction, it was the largest film studio in the United Kingdom.
Threatened Closure
February 2012: Local newspapers have announced that Twickenham Film Studios is to be put up for sale.
READ ARTICLE.
7 June 2012: Sky News reports that Twickenham Film Studios has been saved from closure. Following a celebrity-backed campaign, a mystery buyer has paid the administrators Begbie Traynor 10% of the purchase price and has exchanged contracts.
READ ARTICLE
(Please note - although many news sources have picked up the fact that some post-production work took place on movies such as Blade Runner and Cry Freedom at Twickenham, they were not filmed at the studios)