Paramount Studios - VIP Studio Tour
The Paramount Studios VIP Tour is a walking and golf cart tour that lasts around 2 hours.
There's a lot to see at Paramount, and the guides are knowledgeable about all aspects of the studio history.
As the maximum number of guests on each tour is 8, this truly is a VIP tour. Access is often granted to working sets, making this the only tour that allows this.
Recent additions to the tour, which are vast improvements, are headsets so that you can always hear your guide clearly, and an iPad which the guide uses to show various video and still images throughout the tour.
To find out more about the VIP Tour, see the Official Website.
If you're attending, please arrive in plenty of time as the tour can't wait for late arrivals!
Official Photos
VIP Tour Official Photos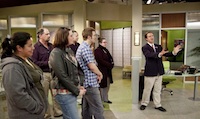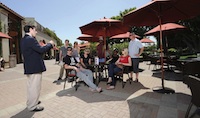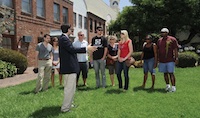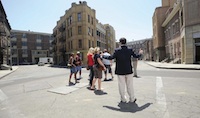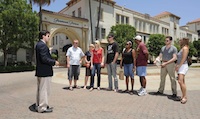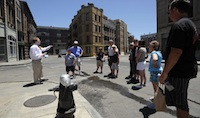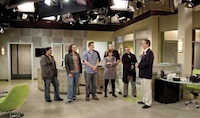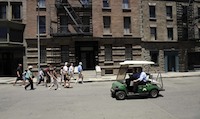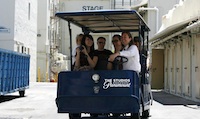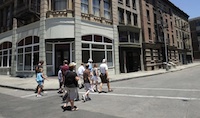 Back to
More Information: