Paramount Studios - Gower Theatre
The Gower Theater is a small screening room on the 2nd floor of the W.C. Fields Building.
It seats 124, and has screen dimensions of 10' x 19'11" wide.
As well as standard 35mm film, the Theater has VistaVision projection equipment, as well as a range of video equipment.
Photos
Gower Theatre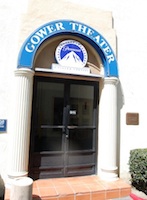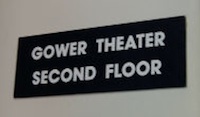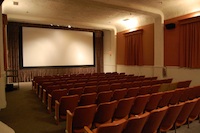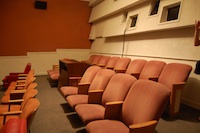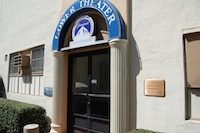 Back to
More Information: