Moonwalker

(1988)
Directed by: Jerry Kramer, Jim Blashfield, Colin Chilvers
Cast: Michael Jackson, Joe Pesci and Sean Lennon
page about Moonwalker

---
---
---
---
Culver Studios:
The movie begins with a history of Michael's work so far, followed by a chase sequence around a fictional movie studio. Although it is believed to have been shot at Culver Studios, it features a Universal Studios Hollywood tram.
Universal Studios Hollywood:
The Smooth Criminal sequence was shot on Brownstone Street, Little Europe and in the New York Street area.
Trailer:
Moonwalker - Stills and exclusive on-set photos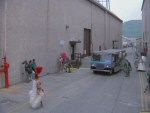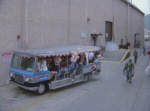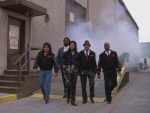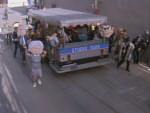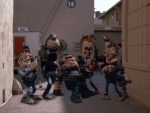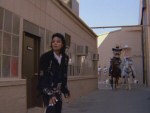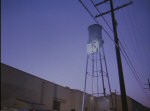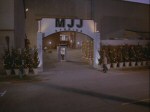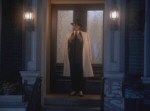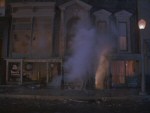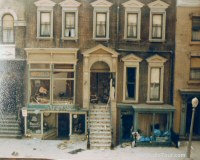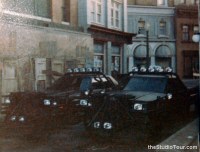 ---
---
Back to Main Home Page [3457]
---
---