So Goes My Love aka A Genius in the Family

(1946)
Directed by: Frank Ryan
Cast: Myrna Loy, Don Ameche, Rhys Williams, Bobby Driscoll
page about So Goes My Love aka A Genius in the Family

---
---
---
---
Universal Studios Hollywood:
Colonial Street sets (Maxim House / Munster House, Harvey House) were first built on Stage 12 for this movie.
(Known in the UK as "A Genius in the Family")
This movie (based on the book "A Genius in the Family" by Hiram Percy Maxim) is significant mainly as it marks the beginning of Universal's best known location - Colonial Street.
The house sets featured in the film were built on Stage 12, then after filming (around April 1950) the sets were moved to the north edge of the backlot, where they remained until they were moved to the current Colonial Street (Wisteria Lane) in 1981.
Thanks to Dennis Dickens for additional photo research.
So Goes My Love - In Production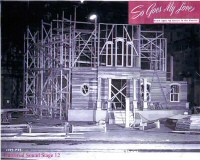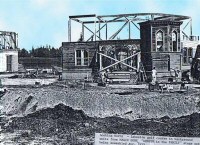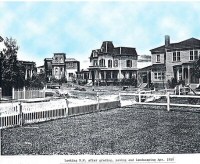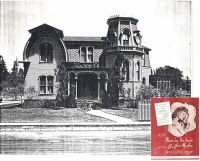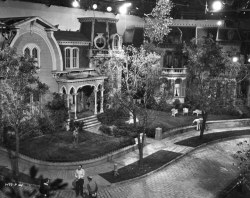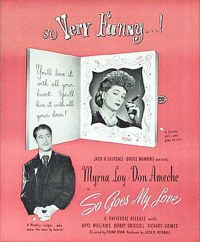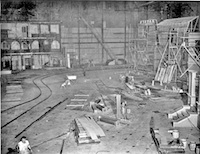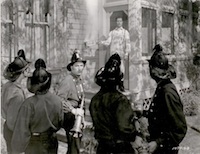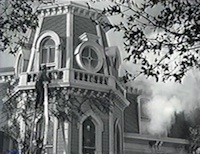 ---
Leave Comments
---
Back to Main Home Page [1448]
---
---