The A Team

(1983-1987)
Creator: Stephen J. Cannell, Frank Lupo
Cast: George Peppard, Mr. T, Dirk Benedict, Dwight Schultz
page about The A Team

---
---
---
---
Universal Studios Hollywood:
Little Europe, Six Points Texas
Universal Studios Hollywood:
Steel (Season 2 Episode 11) - Upper Lot, Jaws Attraction, Studio Tour
Classic action-adventure series about a renegade group of Vietnam veterans ("framed for a crime they didn't commit") who help the innocent while remaining on the run from the military.
The backlot was featured heavily throughout the 4 years of production. In 1984,
The A Team Live Action Stunt Show
first appeared on the Upper Lot of the theme park, and ran for 4 years.
'Steel' (Season 2 Episode 11)
This episode uses the Universal Studios theme park and backlot as a backdrop to another adventure. The Jaws attraction is featured heavily, as is the upper lot entrance area.
Following this episode's airing, the A Team characters were featured around the Studio Tour.
The A Team - Steel - Stills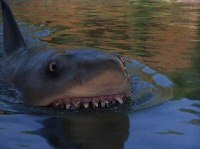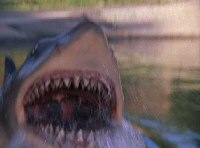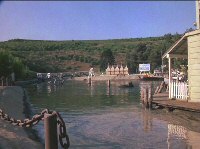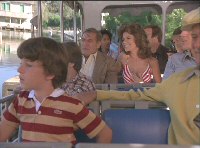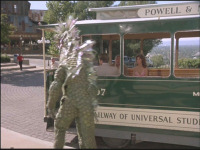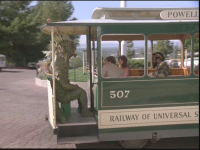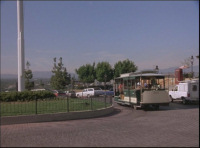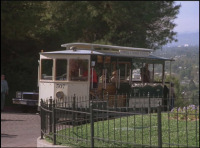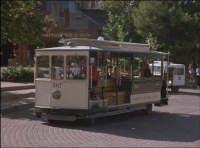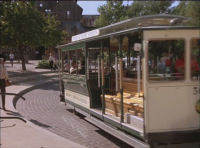 ---
Leave Comments
---
Back to Main Home Page [655]
---
---