Fox Studios - Stage 03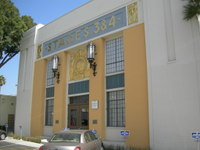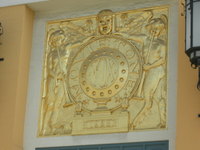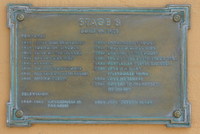 Stages 3 and 4 are combined, and are now known as Building 29, the Post Production Complex.
Stage 3 was originally built in 1928, and was formerly used as an Acting School.
During recent excavation work to convert the stages into Post Production suites, mixing stages and recording studios, champagne bottles and Lucky Strike cigarette packets were found from the 1928 construction.

Seen on Screen: Fox Studios [Stage 03]
---