Upper Boat Studios - BBC Wales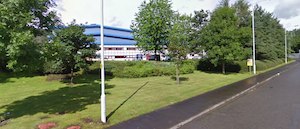 Unit 1/2, Tonteg Road, Treforest Industrial Estate, Upper Boat, Pontypridd, CF37 5UA (Google Maps link)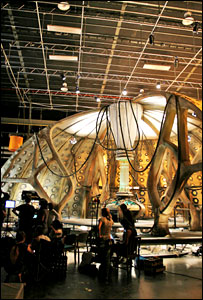 The studios were officially opened on 27 July 2006 for the purpose of filming Doctor Who and it's spin-offs (including Torchwood and The Sarah Jane Adventures).
In 2012, production was moved to the new BBC Wales Drama Production Centre at Roath Lock Studios. [Press Release] and Upper Boat Studios have reverted back to industrial uses.
The 86,000 square foot facility at Upper Boat included workshops, video editing suites, six sound stages and a props store.
There was high security at the site with no public access or tours.
Links
More Information